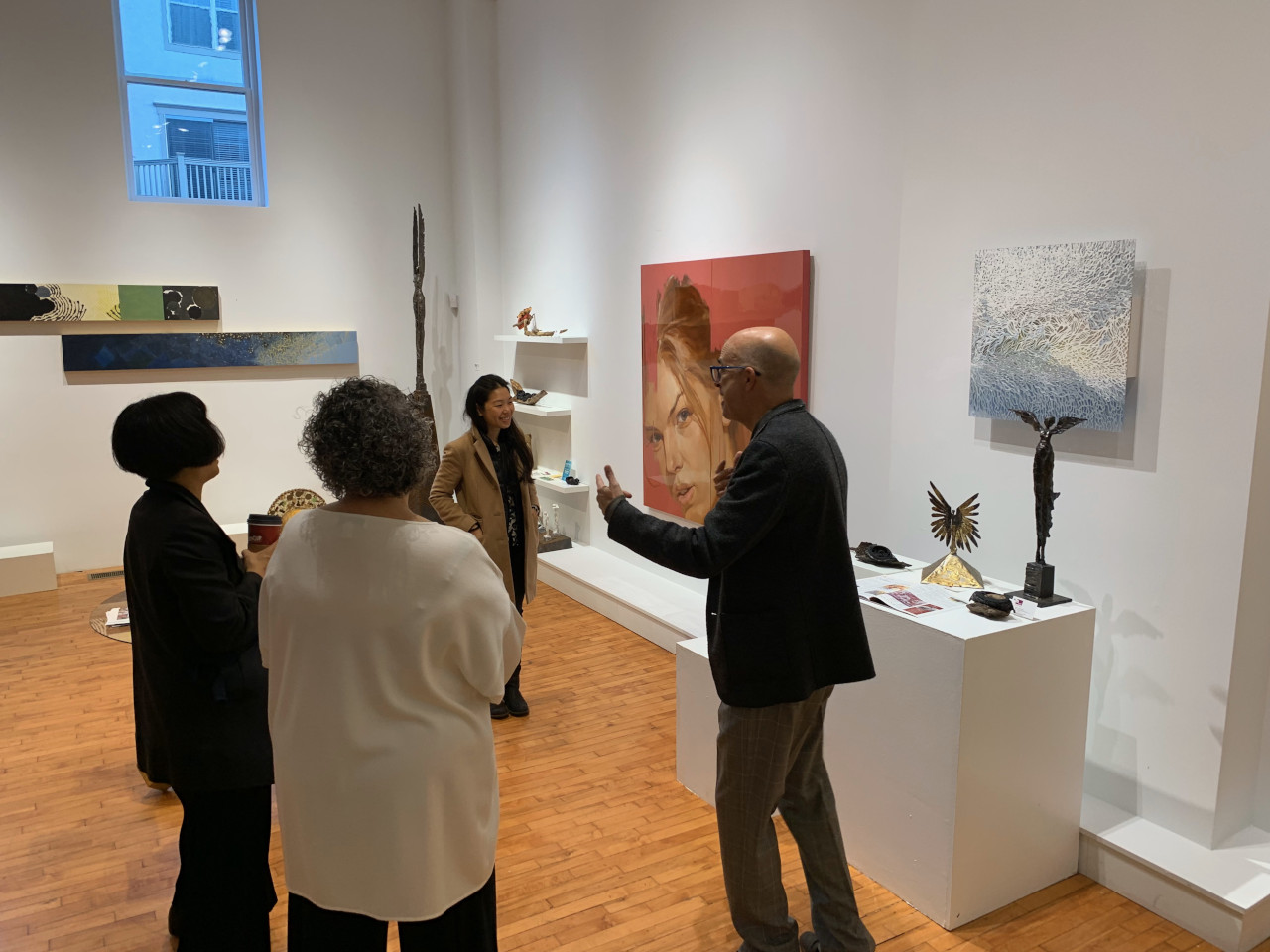 Customized Art Advisory Services for Any Interior Space
Whether for a one-time purchase or as part of a long-term collecting strategy, making a wise, carefully researched decision to purchase a work of art is critical.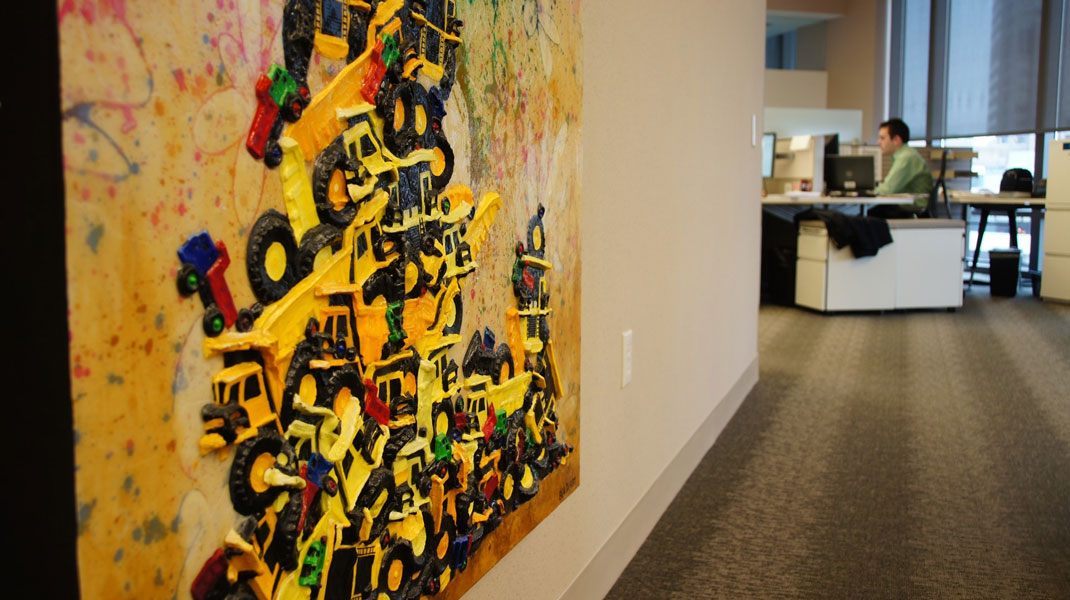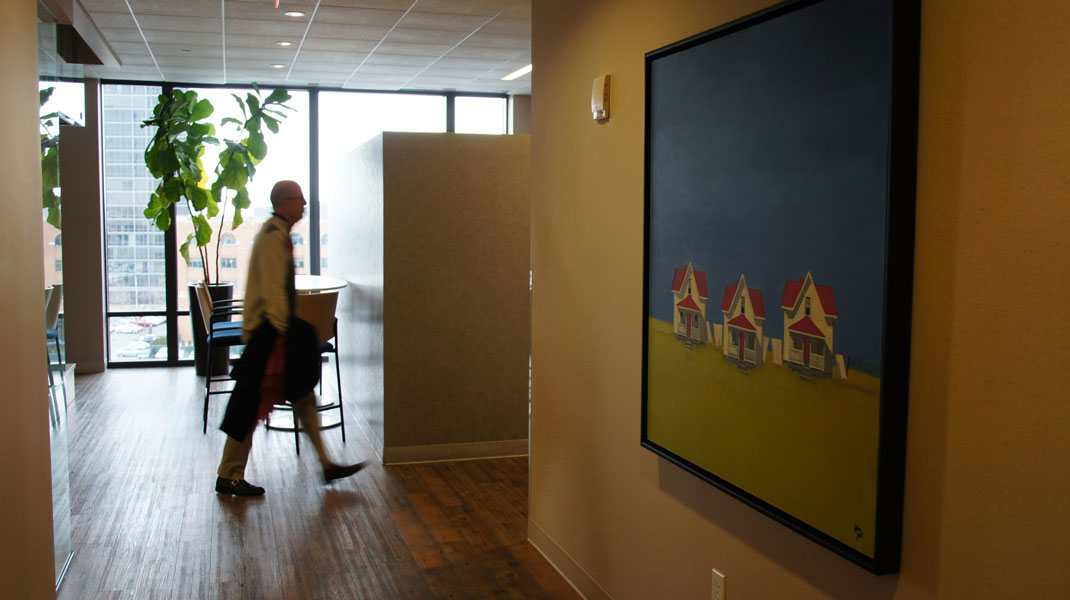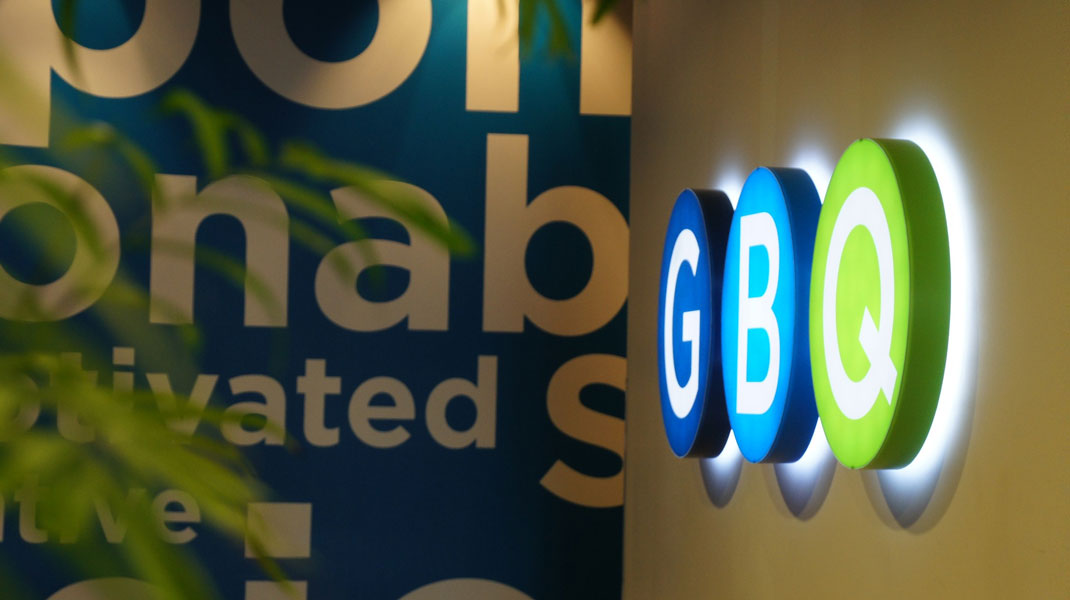 The GBQ art collection is comprised of 15 original works of art with a very contemporary and edgy feel. Reese Brothers Productions assisted GBQ in developing and acquiring this outstanding visual art collection.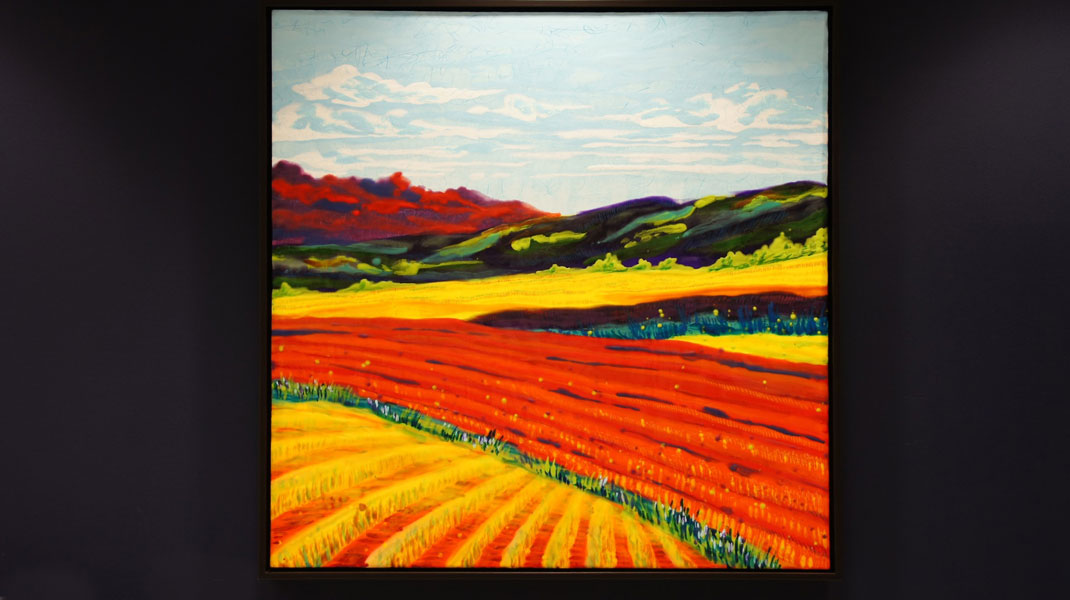 Ohio Hospital Association
The Ohio Hospital Association recently relocated and updated its offices and desired to develop an art collection that celebrates diversity. Reese Brothers Productions worked closely with the Association to create a wide-ranging collection that matches the diversity of their clients that the Association serves.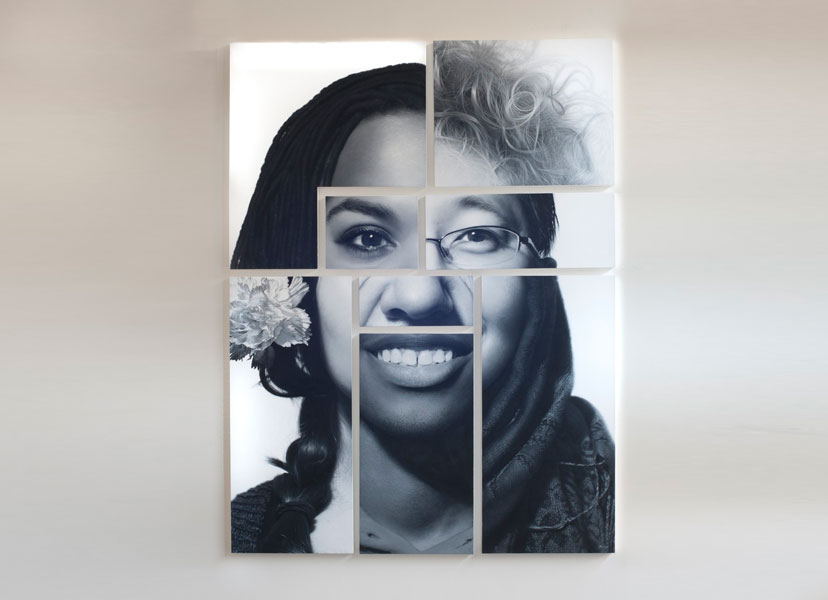 The Greater Columbus Convention Center
The Greater Columbus Convention Center has undergone a $125 million renovation and expansion completed in early 2017. Reese Brothers was asked to procure a new art collection that represented the City and Central Ohio and its artisan community. Over 150 artists are represented throughout the convention center. The collection also includes 34 art installations in the public garages ranging from graffiti to glass mosaic.